Trip Trap, immersive experiences factory
To surprise you, time and time again
T

i

c

k

Y

e

a

h

 

!
This year, 5 TickYeah are hidden among our gift vouchers. If you are lucky enough, you will be invited to an exceptional immersive dinner at the Grand Trip Trap Hotel. Try your luck !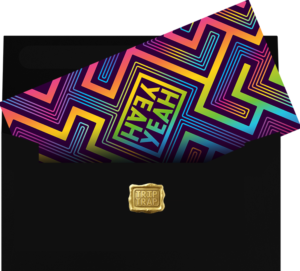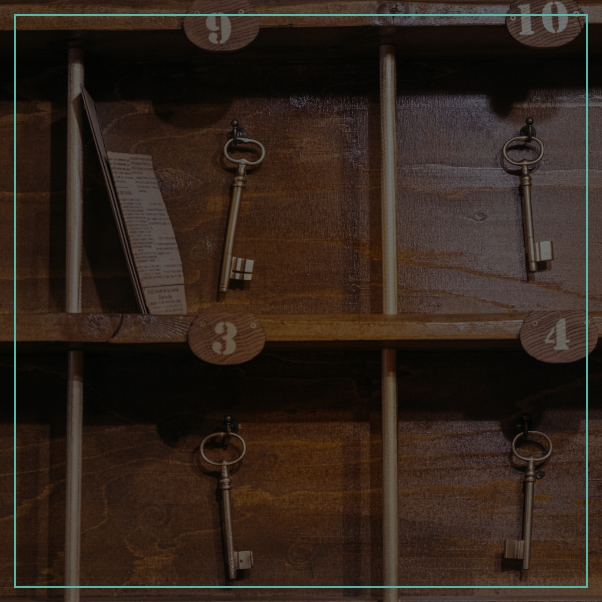 Grand Trip Trap Hotel: a timeless place where the boundaries between dream and reality are blurred.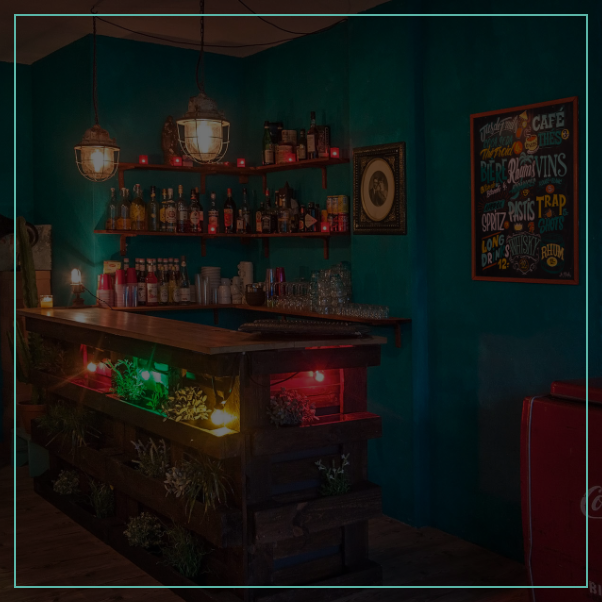 Trip Trap Secret Floor: a guaranteed change of scenery, somewhere between the second and third floor.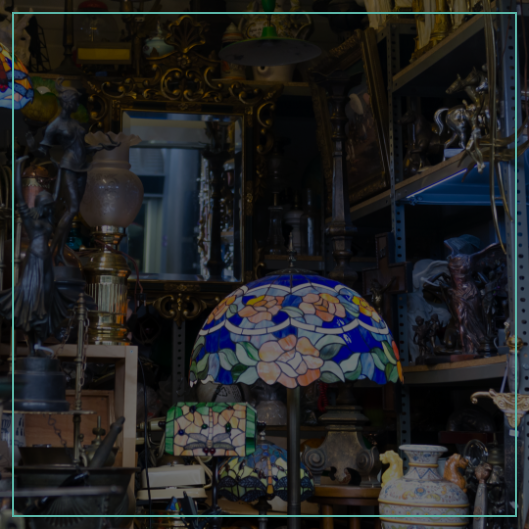 Trip Trap Bazar: what is behind this discreet storefront? The only way to find out is to go inside!

Corporate team building
"Laughing with colleagues is good for your health" Trippolyte de la Trappe
Interested in organizing an "off-site" seminar or in us bringing our adventures to your premises? Curious to discuss what type of customized project we could develop together? Reach out to learn more about our different formulas combining games with mouth-watering "F&B" delicacies.

•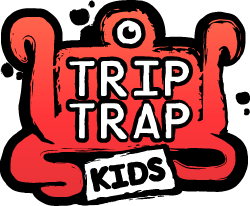 Wednesday is Kids days
"I love my birthday!" Trippolyte de la Trappe
To turn your children's birthday party into an unforgettable adventure, we offer you, every Wednesday, our Trip Trap Kids formula at the Secret Floor (Acacias).