Wednesday it's Trip Trap Kids
"I absolutely love my birthday" Trippolyte de la Trappe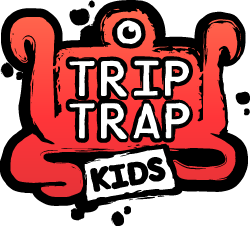 A unique experience
To turn your children's birthday party into an unforgettable adventure, we offer you every Wednesday and every Sunday a special Trip Trap Kids formula at the Trip Trap Secret Floor (Acacias).
Our adventures are suitable for little detectives from the age of 8 and our different formulas can accommodate a maximum of 15 children. Please note that under 13 years of age, the presence of an accompanying adult per room is required.
Our team will do its utmost to make your birthday party an unforgettable experience!
Organise a birthday party
The Trip Trap Kids package includes:
Invitation cards that are sure to impress the whole class
The games, which are adapted for our budding detectives.
A birthday snack on an elegant table set up by us. The snack consists of a cake of your choice from our partner Petra Cake, sweets and syrups.
Surprise bags for each child.
CHF 16.- per child + price of the games (from CHF 150.- to CHF 180.- depending on the day and time chosen).
If necessary, a Trip Trap team leader can accompany the children, for an additional 30 CHF per accompanying person.
Please note: an online reservation from the links below only concerns our games. For the rest of the Trip Trap Kids package, please do contact us.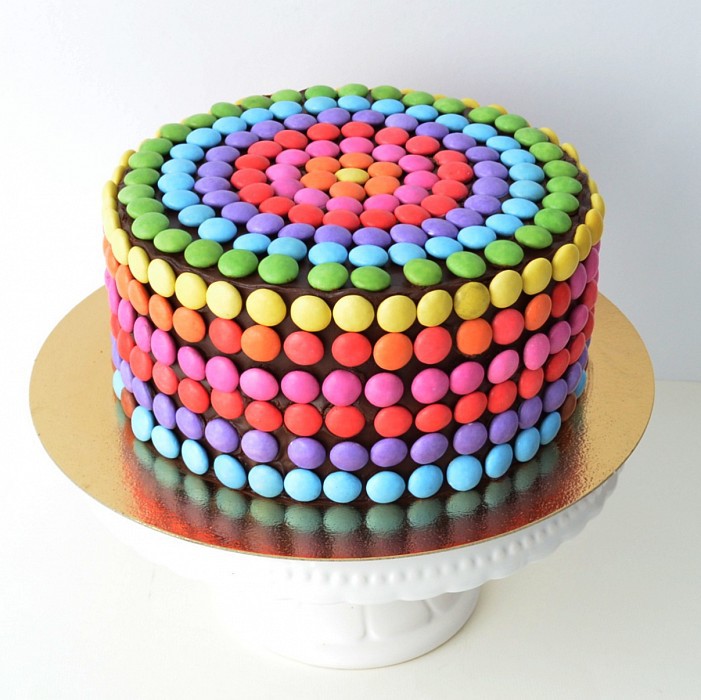 Our adventures adapted for children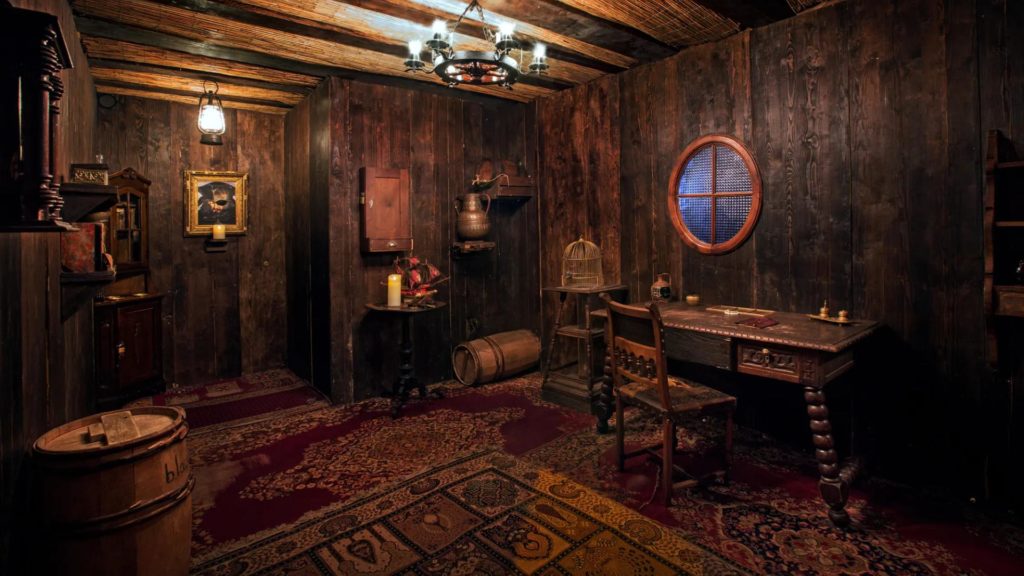 The guns of the English navy are aimed at your ship. Find the key to Rackham's chest and escape from his cabin before you are sent to the bottom of the ocean.

Trip Trap Secret Floor (Acacias)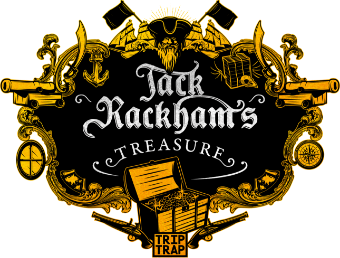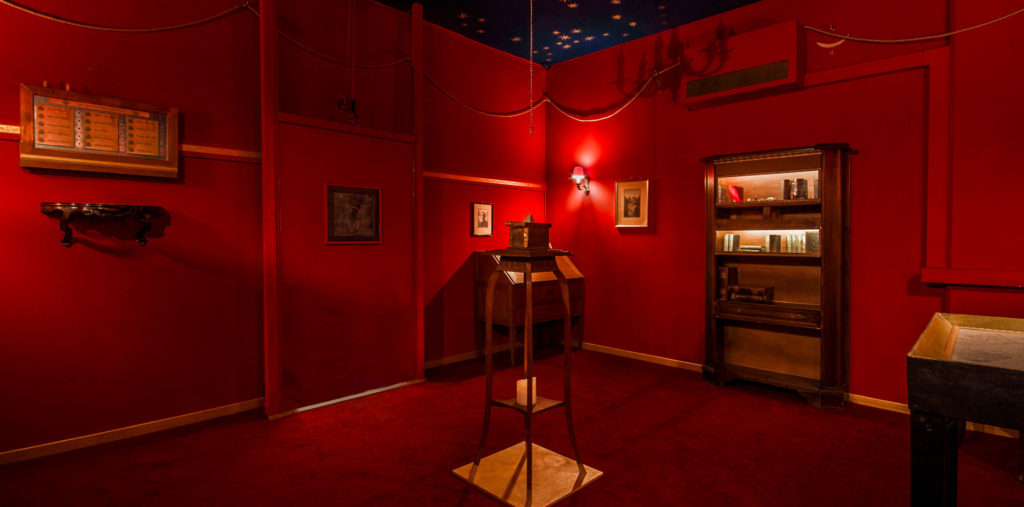 The Brotherhood
of the Stone
For more than 700 years, a mysterious brotherhood has been pulling the strings of Geneva's political and economical spheres. You believe you have unmasked one of its elusive leaders? You still have to discover his secret...

Trip Trap Secret Floor (Acacias)