 Discover the menu
of Catalpa Bar

Coffee, Tea, Infusions
Coffee, Espresso (Trottet Genève)
Tea, infusions (Betjeman & Bartons Carouge)
Milk with honey and spices

•


Limonaderie
Sparkling water (Perrier)

Wines

•


Beer

Aperitivo
Country Tea
(suze, white vermouth, mate)
Americano
(campari, red vermouth, sparkling water)
Home Again
(Vermouth rosé, sultana syrup, Rimus)
Little Dawn
(Prosecco, strawberry, basil)

•


Aperitivo spirits

Cocktails
Espresso Martini
(Vodka, coffee liqueur, espresso)
Negroni
(gin, campari, vermouth)
Old Fashioned
(Whisky, brown sugar, bitters, orange)
El Fernando
(fernet branca, Coca-Cola)
Deer from Marrackech
(Jägermeister, lemon, elderberry, ginger beer)
Gin Tonic
(tanqueray, thomas henry tonic)
Cuba libre
(Havana Especial, Coca-Cola, lime)
Mule
(Vodka, Rhum or Gin , Ginger beer, lime)
Bramble
(Gin, Blackberry, Lemon)
Mojito
(Rum, mint, lime, sparkling water, brown sugar)
Aruba
(Rum, Lime, Pineapple, Angostura)

•


Bagels
Mini Intouchables
(Pastrami, cream cheese, cheddar, red onions, honey mustard, salad)
Mini Titanic
(Smoked salmon, chive cream cheese, red onions, lemon juice, tartar sauce and salad)
Mini The Mask
(Marinated courgette, cream cheese, mozarella, avocado, sun-dried tomatoes, olive oil with basil, salad)
Mini Les Goonies
(Chicken fillets, cream cheese with chives, cherry tomatoes, red onions, salad)
Sheherazade
(only available in large size - Falafel, hummus, vegan cream cheese, mint sauce, cucumber, red onions, cherry tomatoes and salad)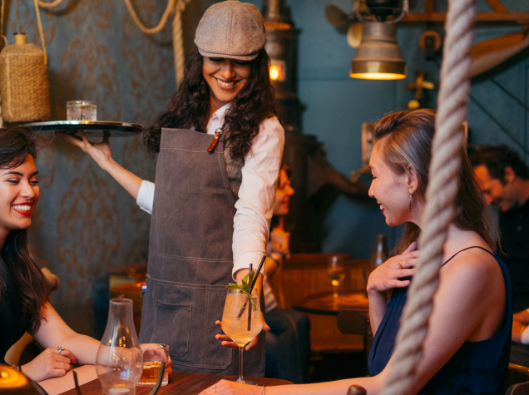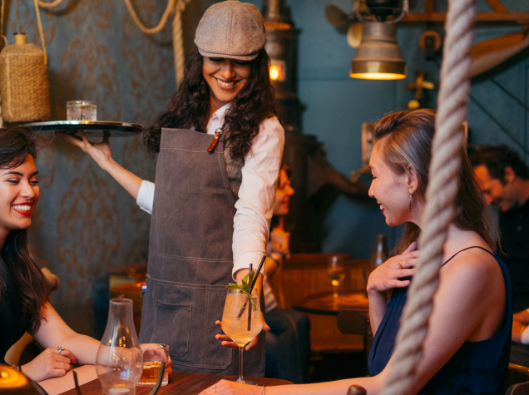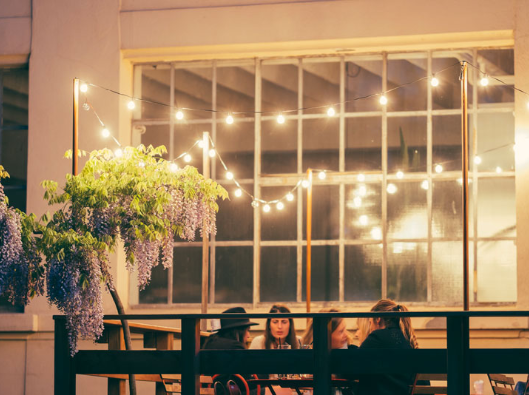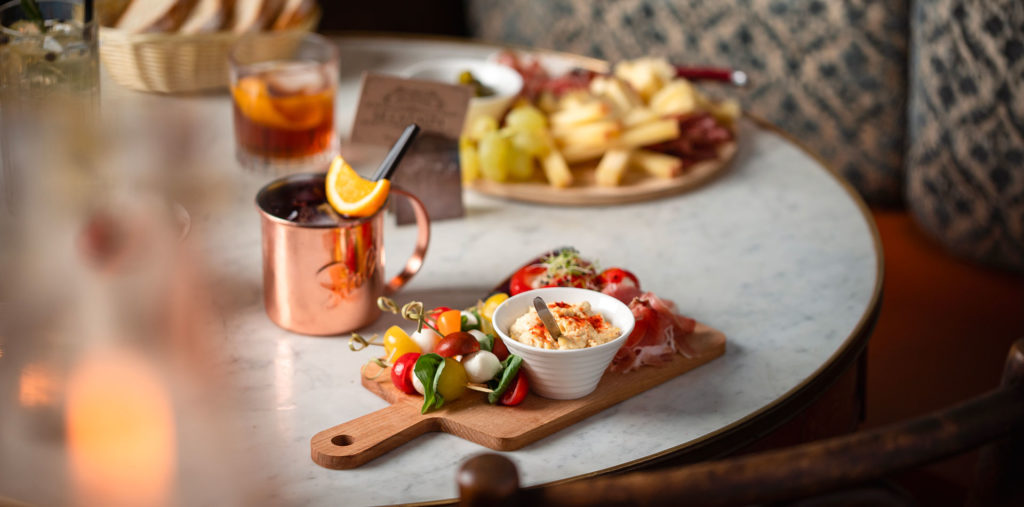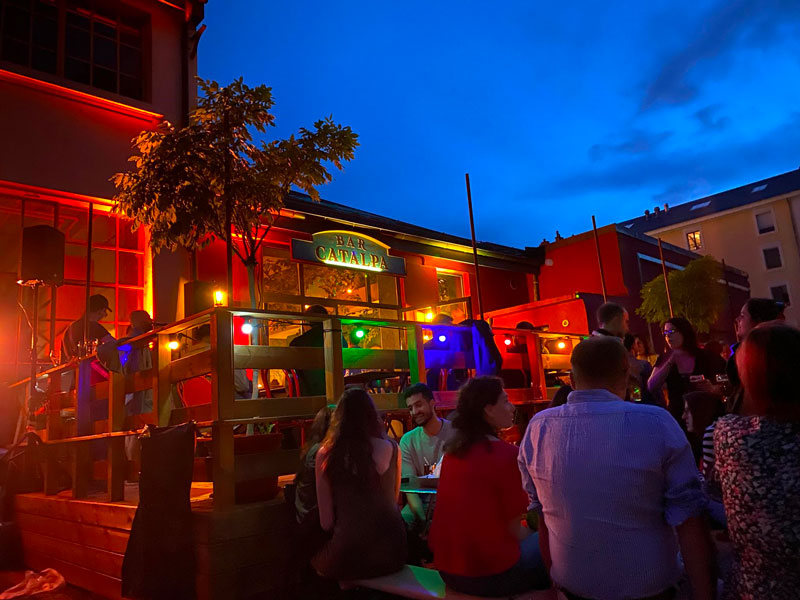 About us
Until that rainy night, the bar of the Grand Trip Trap Hotel was simply called "The Bar".
That evening, an explorer who had spent the evening leaning at the bar, retired to his room, leaving behind a bulky and heavy trunk.
The next morning, the mysterious traveller had disappeared. From the trunk, a majestic tree had sprung up, giving its name to this now magical place: "The Catalpa".
Contact details and opening hours of the "The Catalpa" bar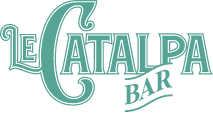 7 Clos de la Fonderie, 1227 Carouge
Stops TPG: Armes, Fontenette
Booking: 022 345 06 06
Tuesday 4pm to midnight
Wednesday 4pm to midnight
Thursday 4pm to 1am
Friday 4pm to 2am
Saturday 4 pm to 2am
Sunday & Monday Closed
INSTA FEED
This error message is only visible to WordPress admins
Error: Access Token is not valid or has expired. Feed will not update.