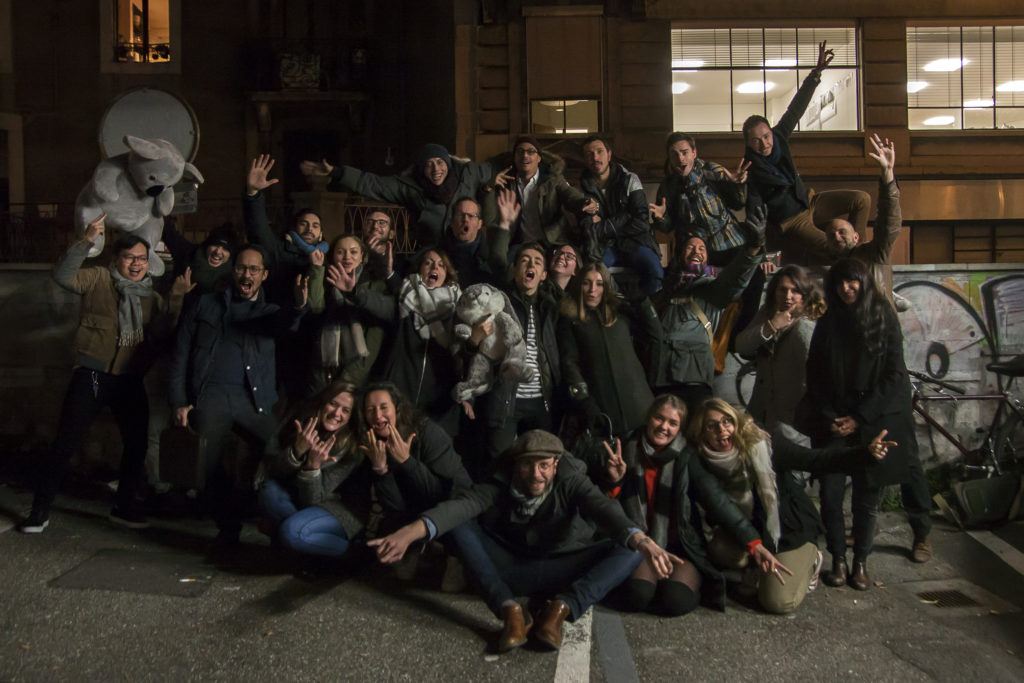 Since 2015, we have been imagining and developing immersive and interactive experiences for various audiences.
At Trip Trap, we believe that positive emotions have the power to change the world and that everyone has, in their hearts, the need to laugh, to wonder and to share.
Our raison d'être: to create moments of dream and adventures to surprise you, time and time again.
Generally speaking, and in no particular order, we love:
pirates, big or small
sharing our ideas, even when we have too many,
making people feel at home,
opening brackets without necessarily closing them,
enthusiasts, in work overalls or in a suit,
to play dream and dare, and then just start again,
poetic insights,
smiling on the phone,
the sound of ice cubes clinking in a glass,
secret passages,
stories with a happy ending.