Team-Building at work
Storming the Chest… in your office
We offer a unique team-building activity that brings Trip Trap's immersive gaming experience and hand-crafted mechanisms to your meeting room or off-site seminars.
Participants will have a maximum of 90 minutes to reach the smallest corners of The Chest, discover clues and collectively solve the riddles that will allow them to get their hands on the most fabulous treasure.
An activity for 10 to 65 participants simultaneously.
Possibility to play outside, depending on weather conditions.
PRICE: from 115 CHF to 200 CHF per person depending on the number of participants.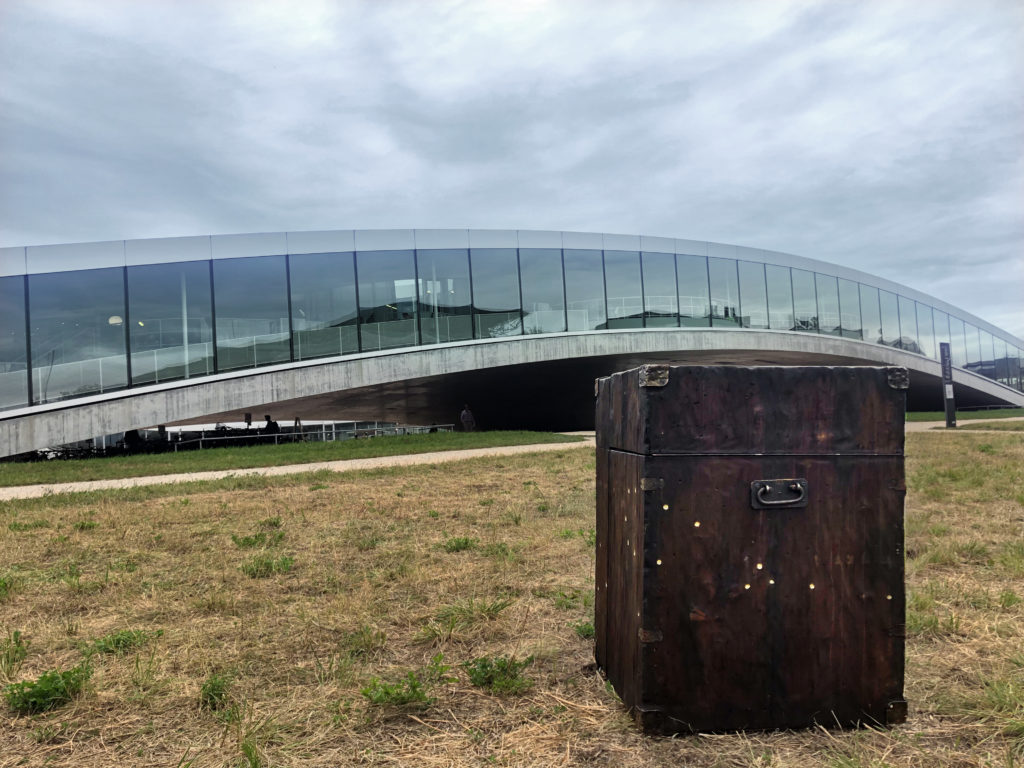 They have tackled the Chest
Discover their testimonials
"Thank you to all the Trip Trap team for this wonderful animation in our new offices. We had an excellent evening which revealed our competitive spirit in a playful atmosphere. We will do it again as soon as possible!"
Pascal Lavigne, CEO, Techfirm
"If only all team-buildings were of this level! By offering a fun and demanding challenge, the Trip Trap Chest demonstrates the obvious need for teamwork. The walls of our SME are still vibrating!"
Sebastien Kügele, CEO, Devis.ch
"Well done to Trip Trap for an unforgettable experience! The Chest challenge was a huge success, creating a team dynamic far removed from the standard corporate offsite exercises – and uncovering everyone's true personalities!"
Frédéric Rochat, Manager Partner, Lombard Odier Darier Hentsch